Copy of About Us
About Us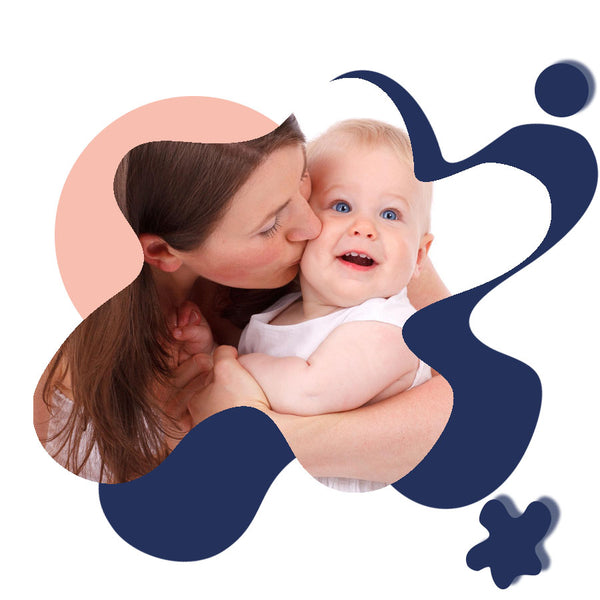 The root of Ronbei baby is finding new and innovative ways to make parenting easier and the future brighter.
Love is always a long streams. Nothing compares to the continuously love a parent has for their child. We want to become a good assistant and friend for the baby's healthy growth and extend that love while making parents' lives easier.

Just as being a new parents, Ronbeibaby looks after your little one more thoughtfully with great reverence for the new life all the time. This love is backed by human-centered experience, innovation functional design, premium materials, and the strictest of standards. Ronbeibaby is dedicated to extending panrent's love and enchancing family life by bringing coziness and safety to their baby's life.
You don't always have to be a perfect parent. We focus on simplifying every day life for every family. We want to get rid of the "perfect parent" complex. Perfect parents do not exist. Parents who try their best are perfect as is. Let us help shoulder the load.

Ronbei baby specialized in baby and children product research and technical innovation with many years in manufacturing of baby furniture. We insist on investing product development and continute to optimize our product line through feedback from amazon store or other market terminals. The Ronbeibaby Team is committed to service your home with perfect quality and providing you with reassuring and safe baby products. Family values is Ronbeibaby's value.